There are some things in life you just want to avoid. So, wouldn't it be nice to have a list of things you should have to avoid while studying at University of Sydney? We created this list for you, so go on and learn:
Try avoid lecture clashes, because you will never listen to the recording anyways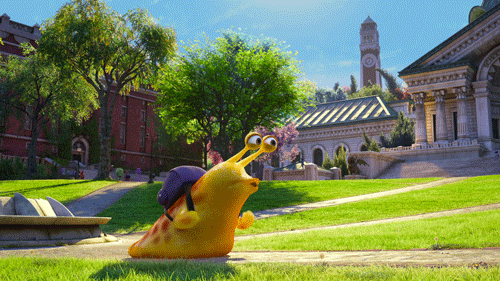 It's sad, but true.
Avoid classes after 5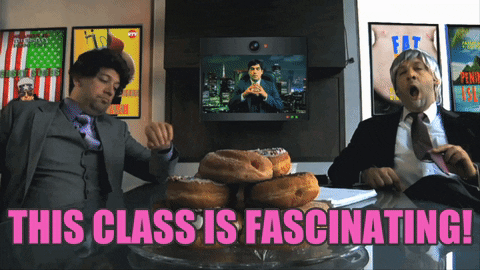 You will be hungry, or be sleepy. It will not be good anyway.
Avoid toilets in Fisher, Carslaw and ABS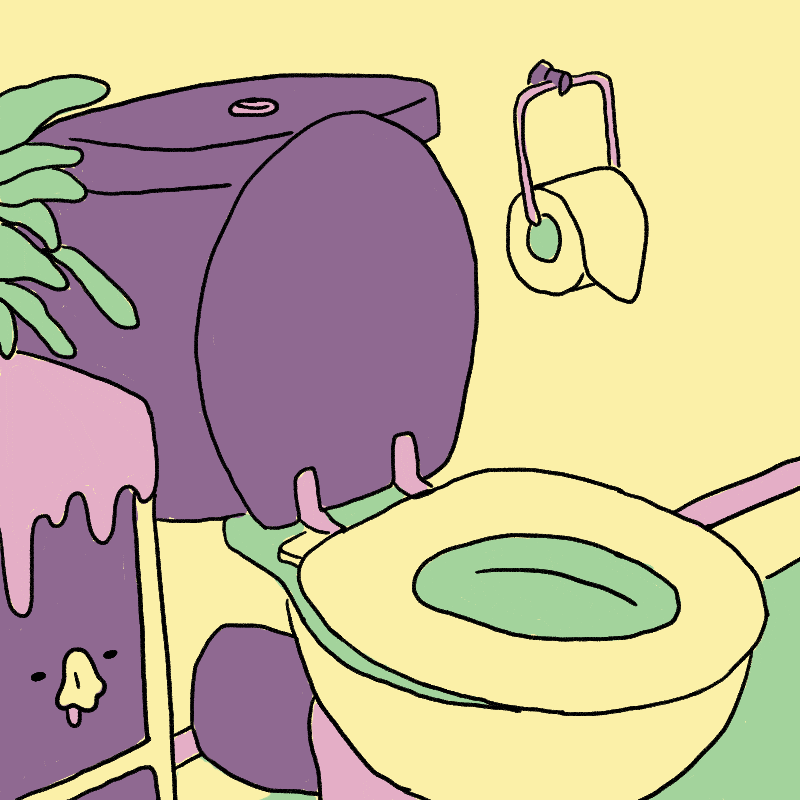 They're just disgusting. No other words.
Avoid Eastern Avenue on Wednesday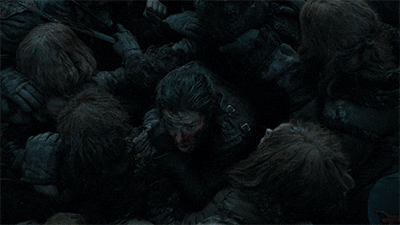 Way too many protests and other stuff going on, unless you want to be stopped every 10 metres.
Avoid heating your food during lunch time, the wait is just too long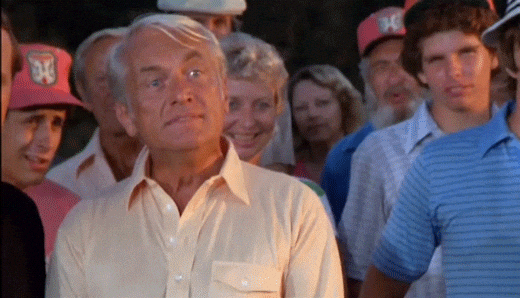 And nobody likes waiting in your precious free time.
By Hillene Nijenhuis, Sasha Alekseeva, Han Li, Stuart Ling