Some things we wish we knew when we started uni…
1. It's a bad idea to have two classes back-to-back on opposite sides of the campus.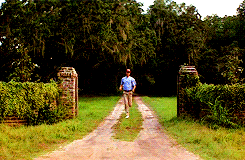 Source: Giphy
2. Don't pick the 8am class. You will never show up.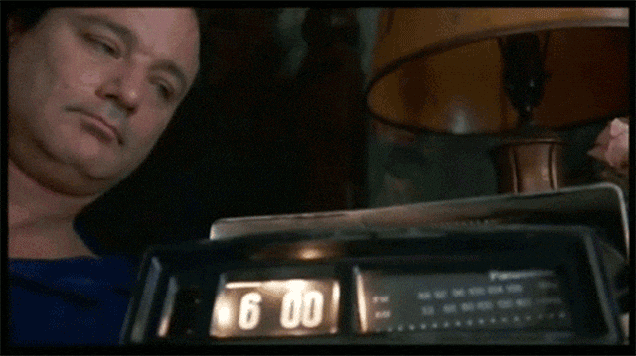 Source: Giphy
3. Text books will cost you an arm and a leg.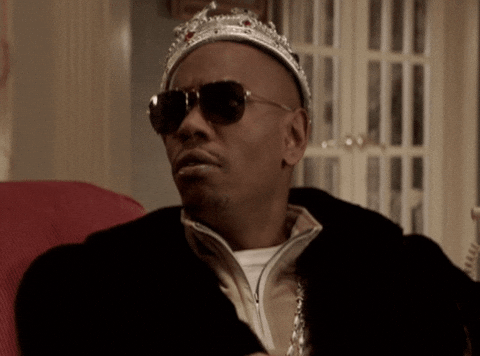 Source: Giphy
4. Attempt to get a student discount on everything.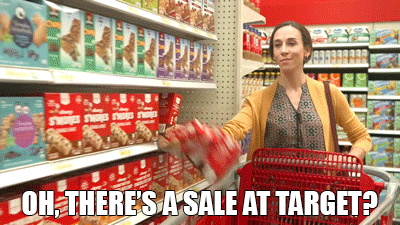 Source: Giphy
5. Library desks are not for study, but for leaving your books for the entire day.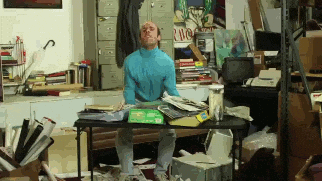 Source: Giphy